Silk PLA 1.75 mm
Regular price
Sale price
$24.00 USD
Unit price
per
Sale
Sold out
Print your most exquisite 3D models with our Silk PLA filament. Boasting 100% virgin material, this filament provides unmatched extra shine and smoothness that will elevate your prints to a higher level. Enjoy awesome print quality and great layer adhesion for your most luxurious creations.
Filament Diameter: 1.75 mm
Material: Silk PLA
Recommended Nozzle Temp: 190°c - 220°c
Recommended Bed Temp: 50°c - 55°c (Optional)
Net Weight: 1 kg
Gross Weight: 1.4 kg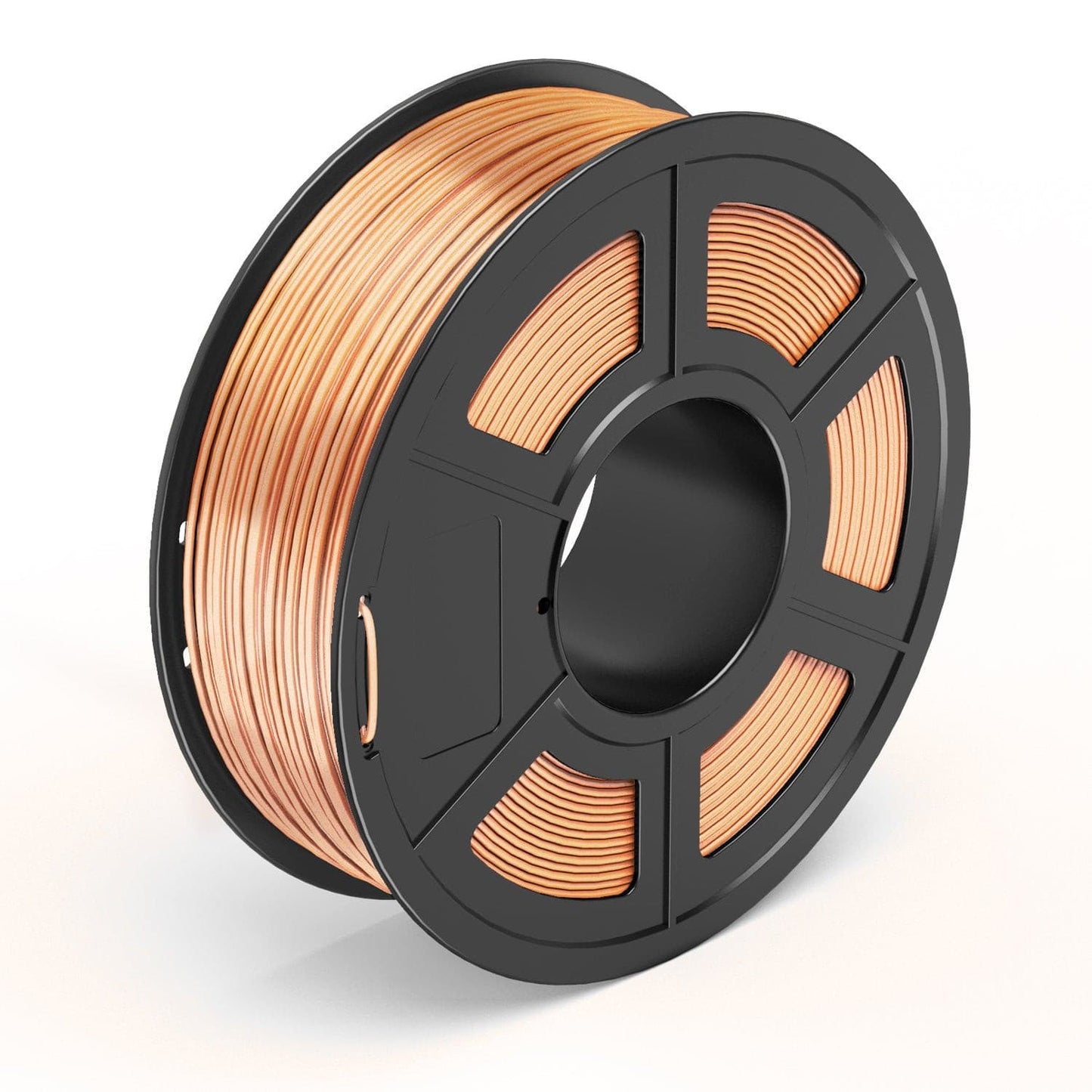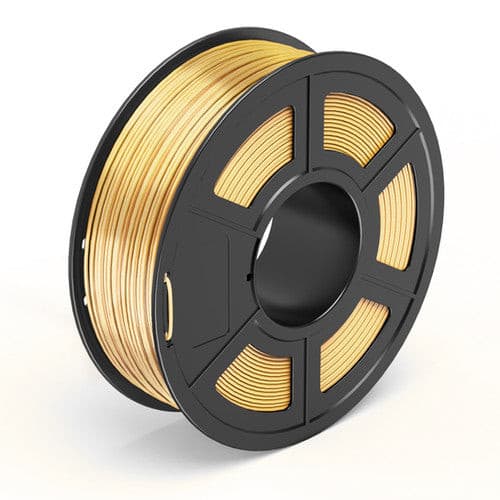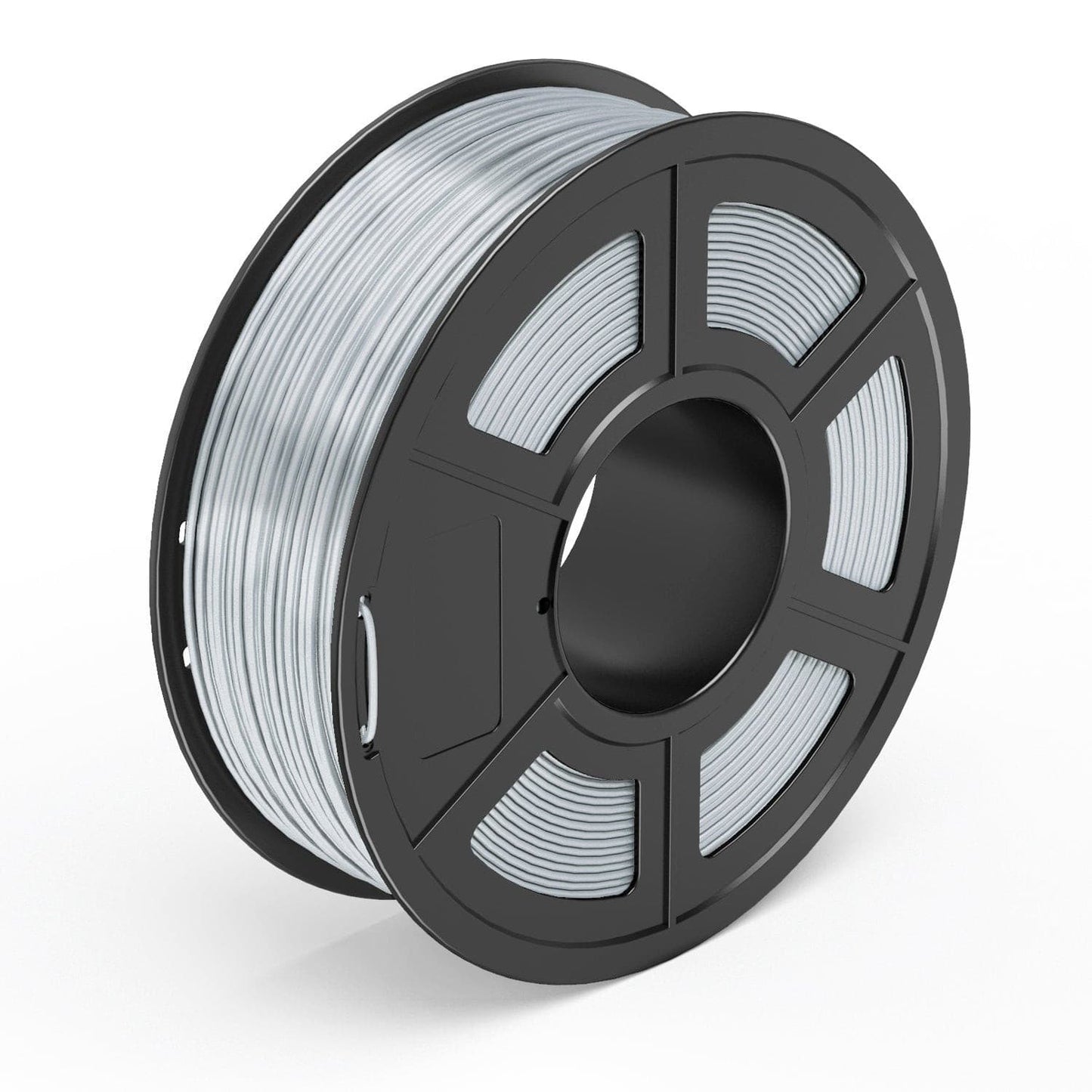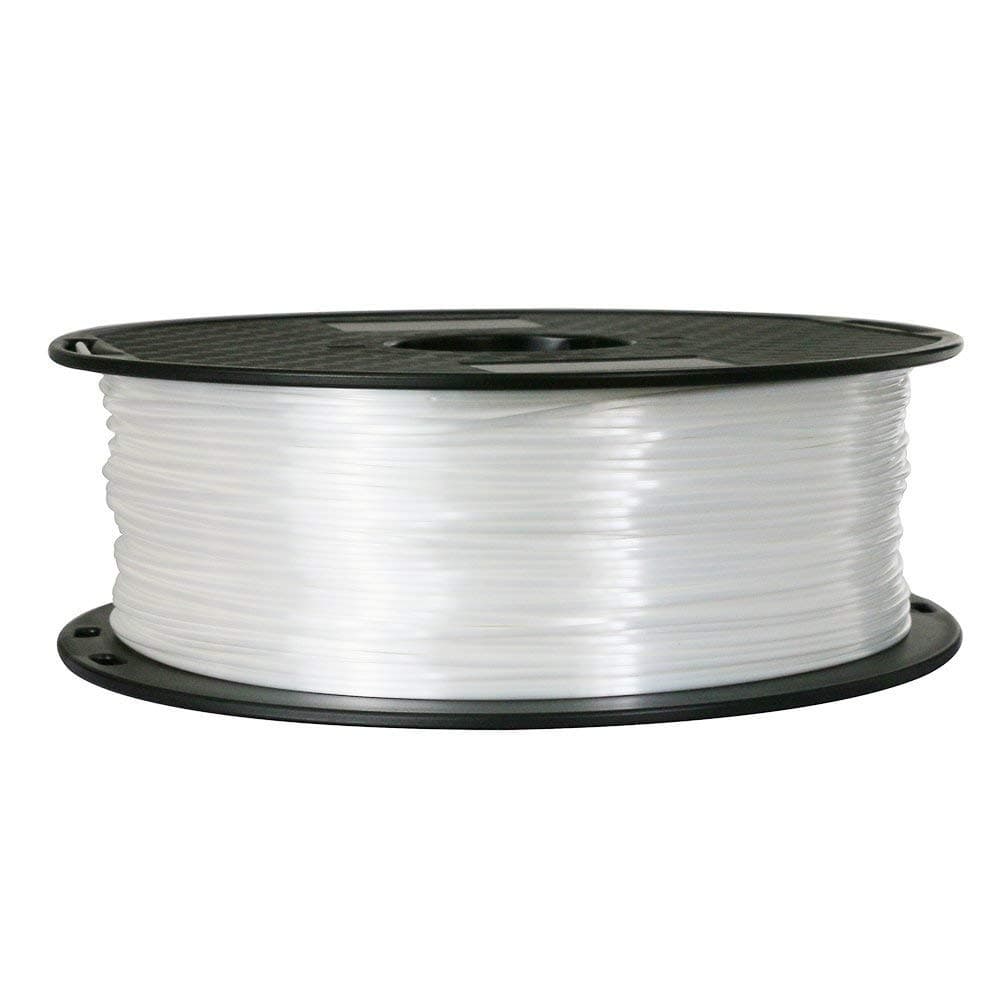 Amazing PLA
Never thought I'd be getting a high quality PLA when I seen the price! But I'm so amazed at how shinny and amazing it turns out after printed. The colour you see on the website is exactly what you get and the Filament is exactly the same colour after printed! I'm so happy to be using Waterbird filaments for my prints so I can say they are 100% Canadian made. I will only be buying and supporting Waterbird from now on
Great color but the reel is not wound well
Love the color but filament constantly jams as it's coming off the reel and frequently requires my intervention. My prints constantly fail from the jams. I will not use this for anythng large because you constantly have to monitor it.
Came out looking great.
The colour and all and out great. Alas I thought it was metal filled when I bought it. Not sure if I misread it. Love the product none the less. Would recommend
Astonishing result
I did print few lamp shade with the silk white. The result are beyond all expectations. Did print using 0.6mm nozzle and 0.4mm nozzle without any issue.
https://i.imgur.com/Uvdm84p.jpg
https://i.imgur.com/9shLghq.jpg
Great product so far , delivery was quick . I will definitely use this service again