Dream Polymers PETG 1.75 mm
Regular price
Sale price
$17.00 USD
Unit price
per
Sale
Sold out
Experience the power of 3d printing with Dream Polymers PETG filament. Crafted from 100% virgin material for optimal strength and performance, this filament is RoHS certified and easy to print with an excellent surface finish. Enjoy the benefits of PETG, stronger than PLA, for a truly premium 3d printing experience.
Filament Diameter: 1.75 mm
Material: PETG
Recommended Nozzle Temp: 220°c - 240°c
Recommended Bed Temp: 50°c - 60°c
Net Weight: 1 kg
Gross Weight: 1.4 kg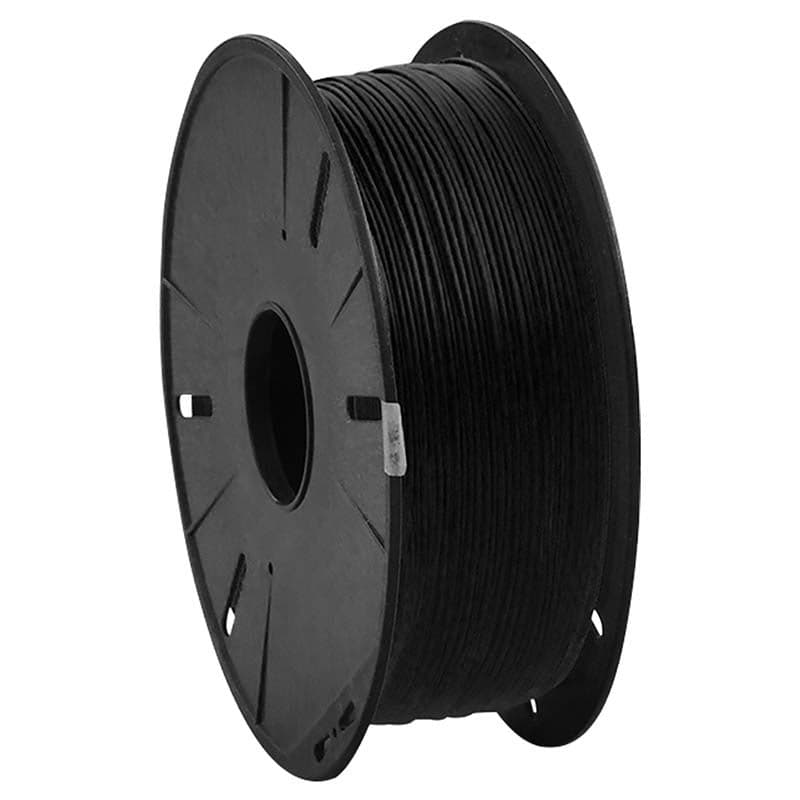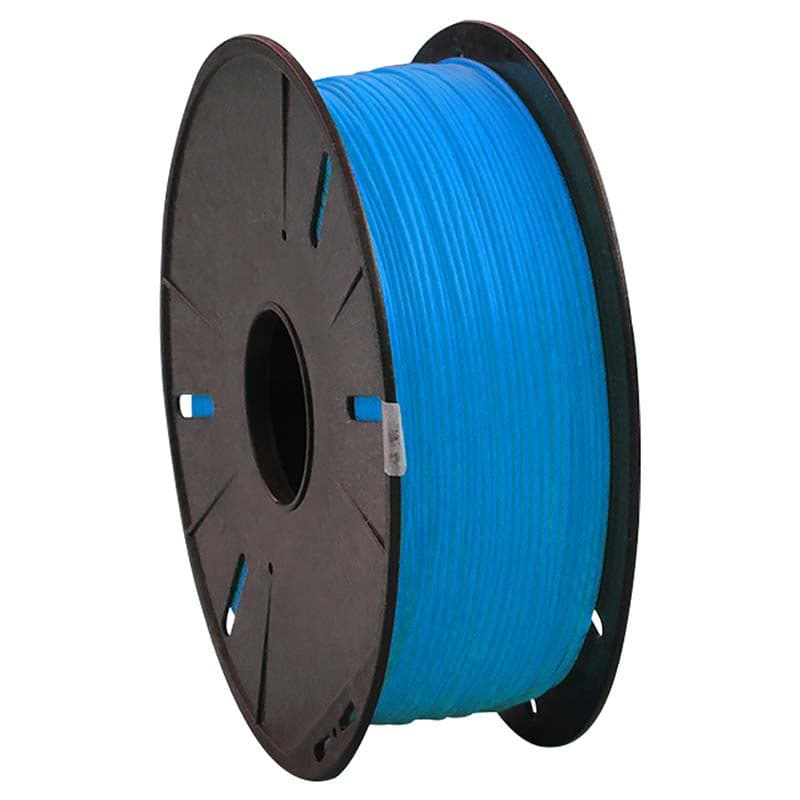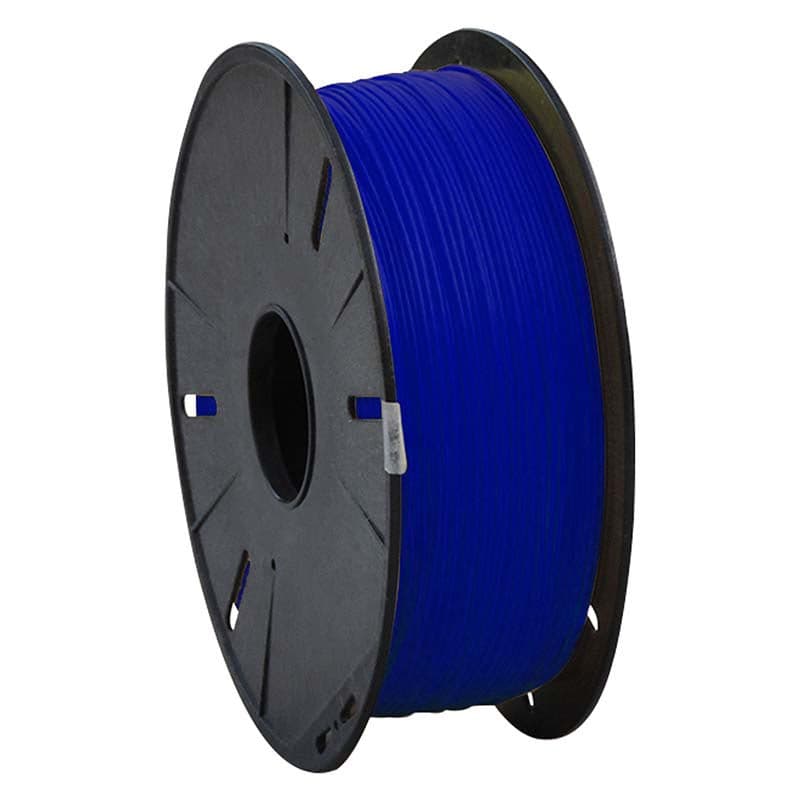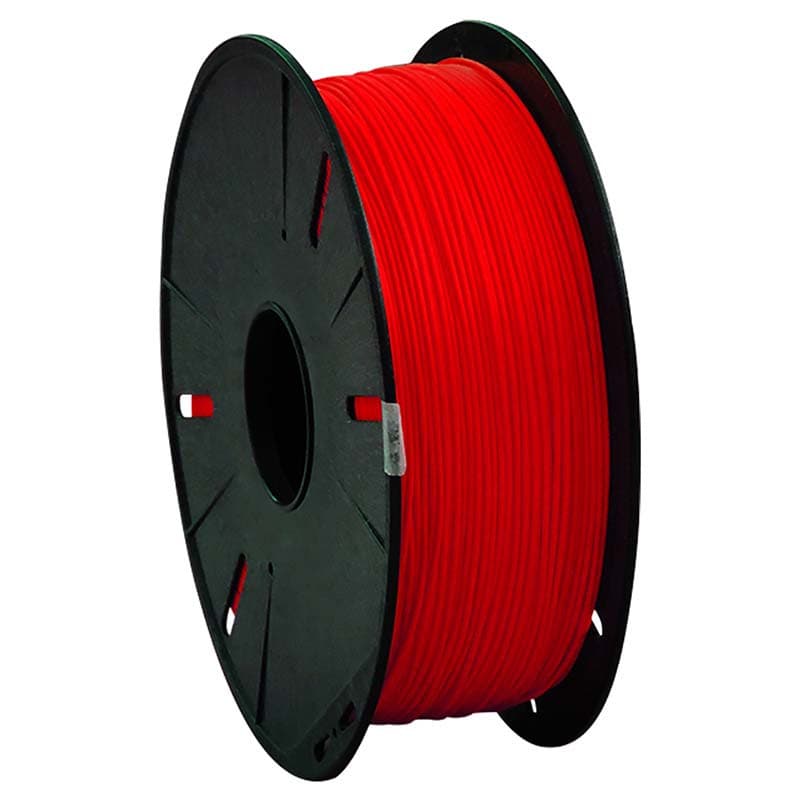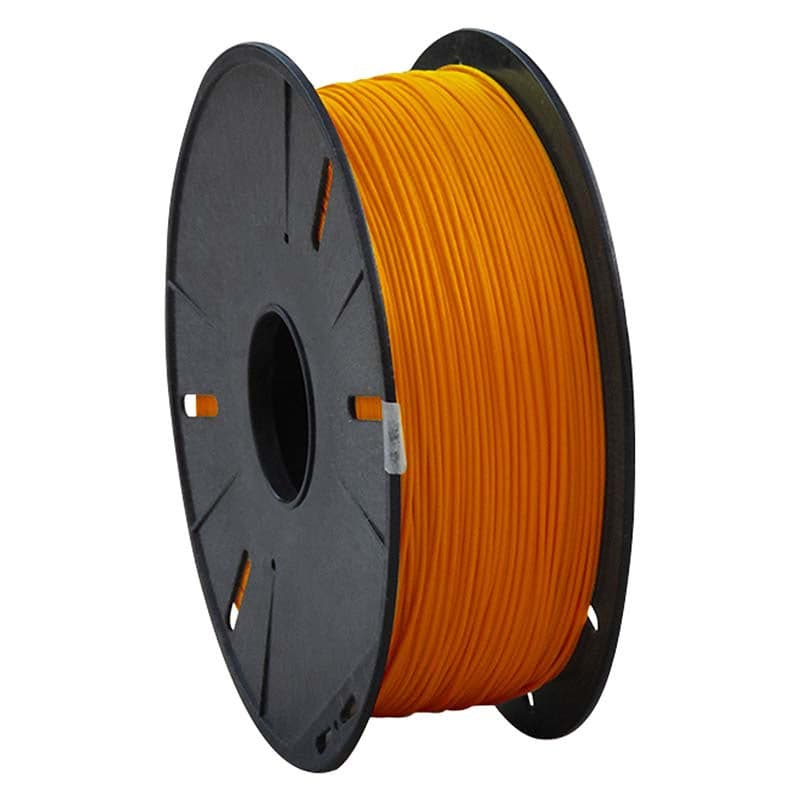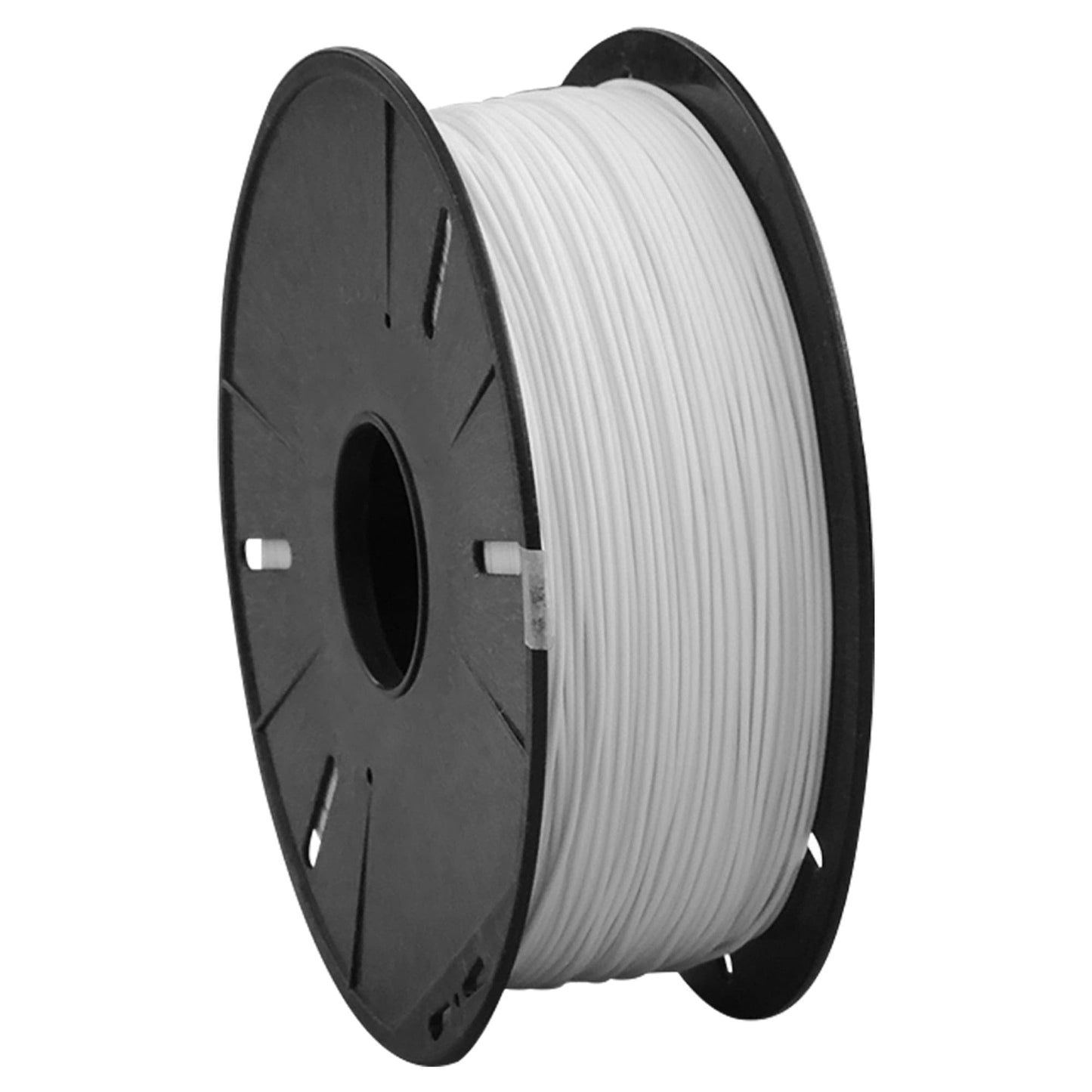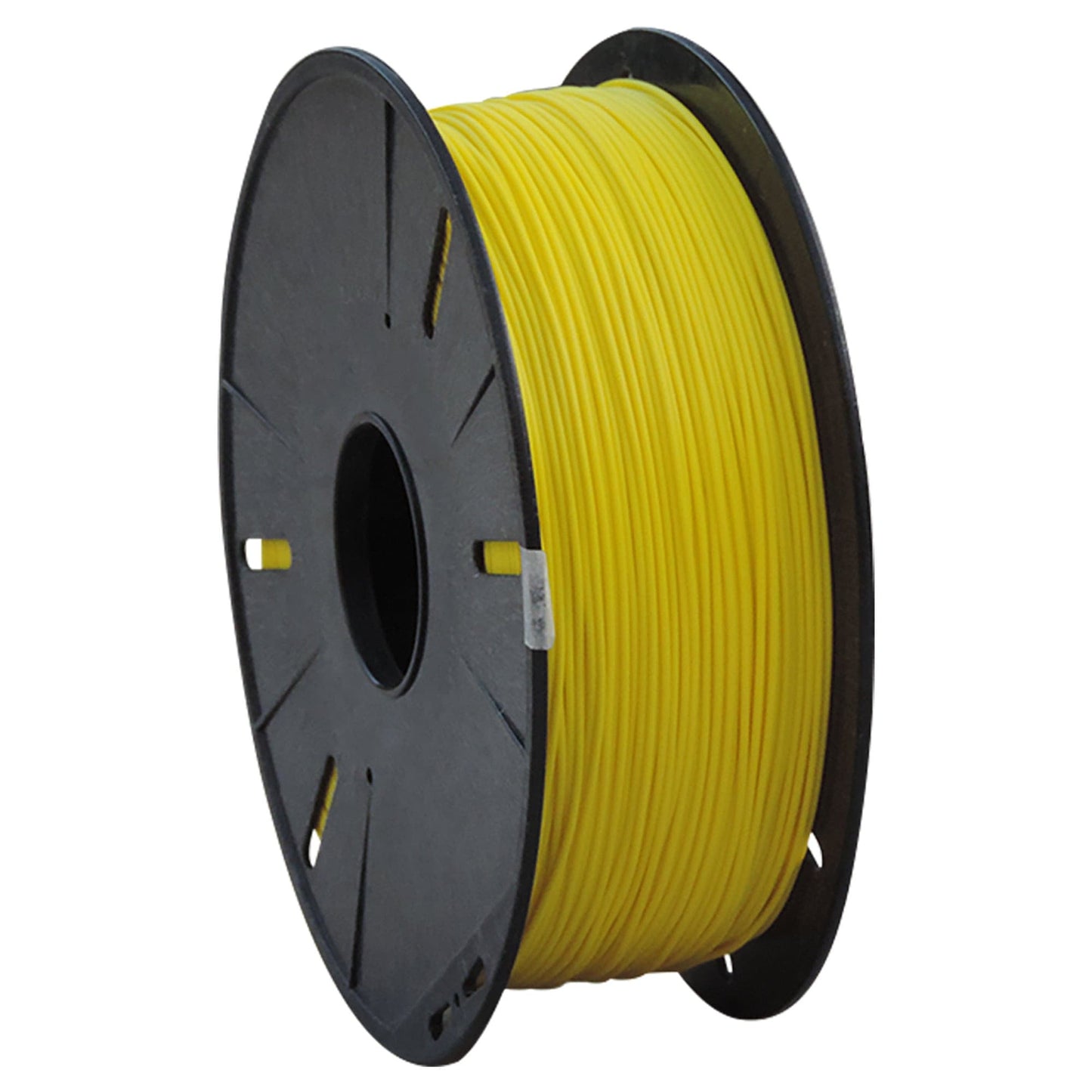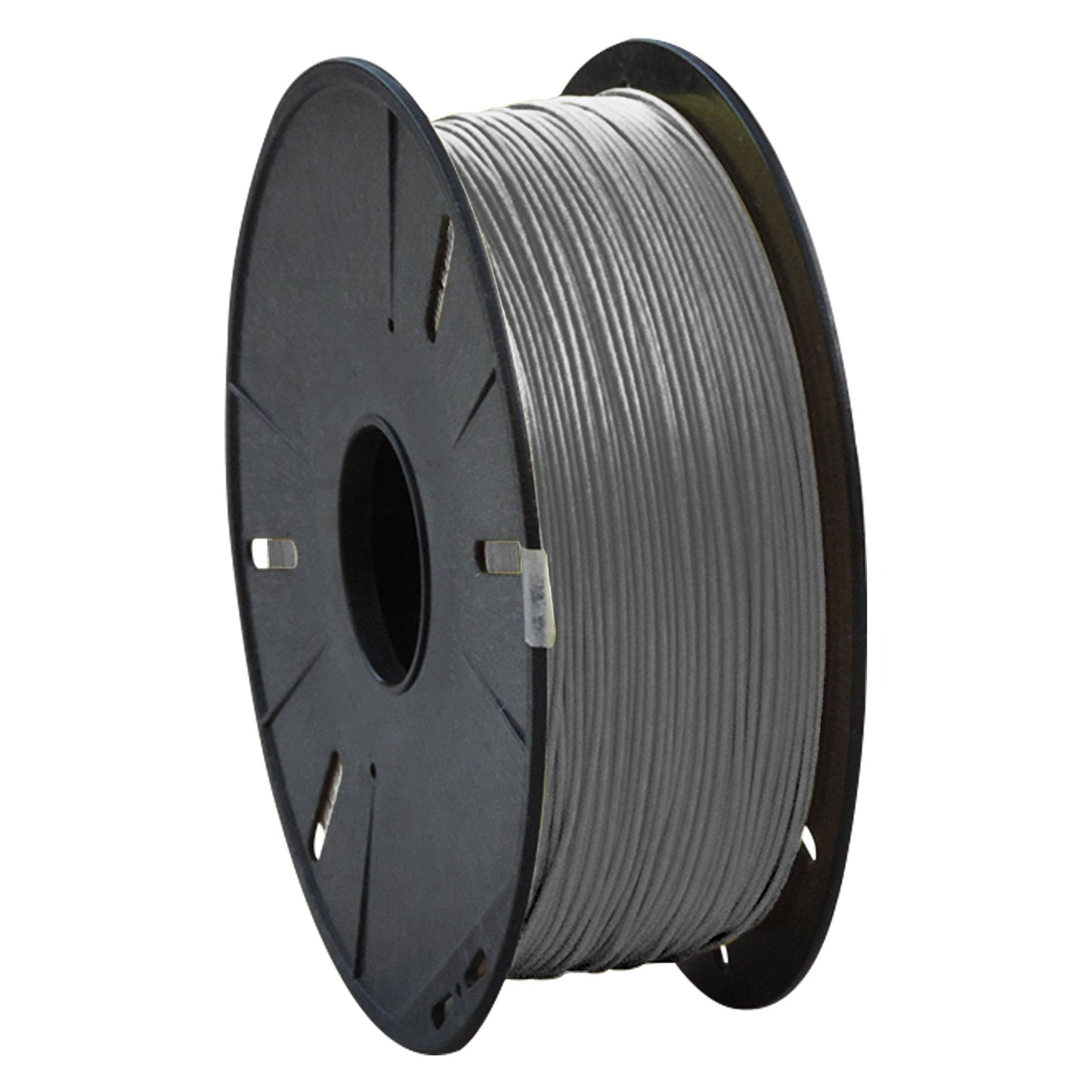 Dream Polymers PETG from Waterbird.ca
This filament is AWESOME!
Prints well and is easy to use, I like it better than PLA
Waterbird is the best place to get it from, shipping is fast and cheap and reliable from them.
Good PETG
Parts are very well and very easy to print with this PETG filament.
I love this PETG
I've used many other brands of PETG and this is an excellent general purpose filament. I've used some that were stiffer and others that were more flexible. This is right in the middle. The goldilocks of PETG I would guess. It taps threads quite well and really takes heat-setting nuts and other metal inserts with ease. Very smooth and glossy finish. I prefer to print this around 235° but it still prints well down to 220°. Printing in vase mode with 1mm nozzle at 235° and it formed a completely sealed container that is perfectly watertight. I'll be ordering more.
One of the Better PLA
All my prints came out flawlessly.
Outstanding Service and Delivery
Fantastic response times, and great quality filament. Went above and beyond to ensure the order was made