Dream Polymers PLA+ 1.75 mm
Regular price
Sale price
$17.00 USD
Unit price
per
Sale
Sold out
This top-tier PLA+ filament from Dream Polymers is a great choice for 3d printing enthusiasts, from experienced makers to absolute beginners. Made with 100% virgin material and certified RoHS compliant, Dream Polymer PLA+ offers strength and ease of use, forming a reliable base for the most ambitious of projects. With this PLA+ filament, you can be sure of the highest quality and performance.
Filament Diameter: 1.75 mm
Material: PLA
Recommended Nozzle Temp: 190°c - 220°c
Recommended Bed Temp: 50°c - 55°c (Optional)
Net Weight: 1 kg
Gross Weight: 1.4 kg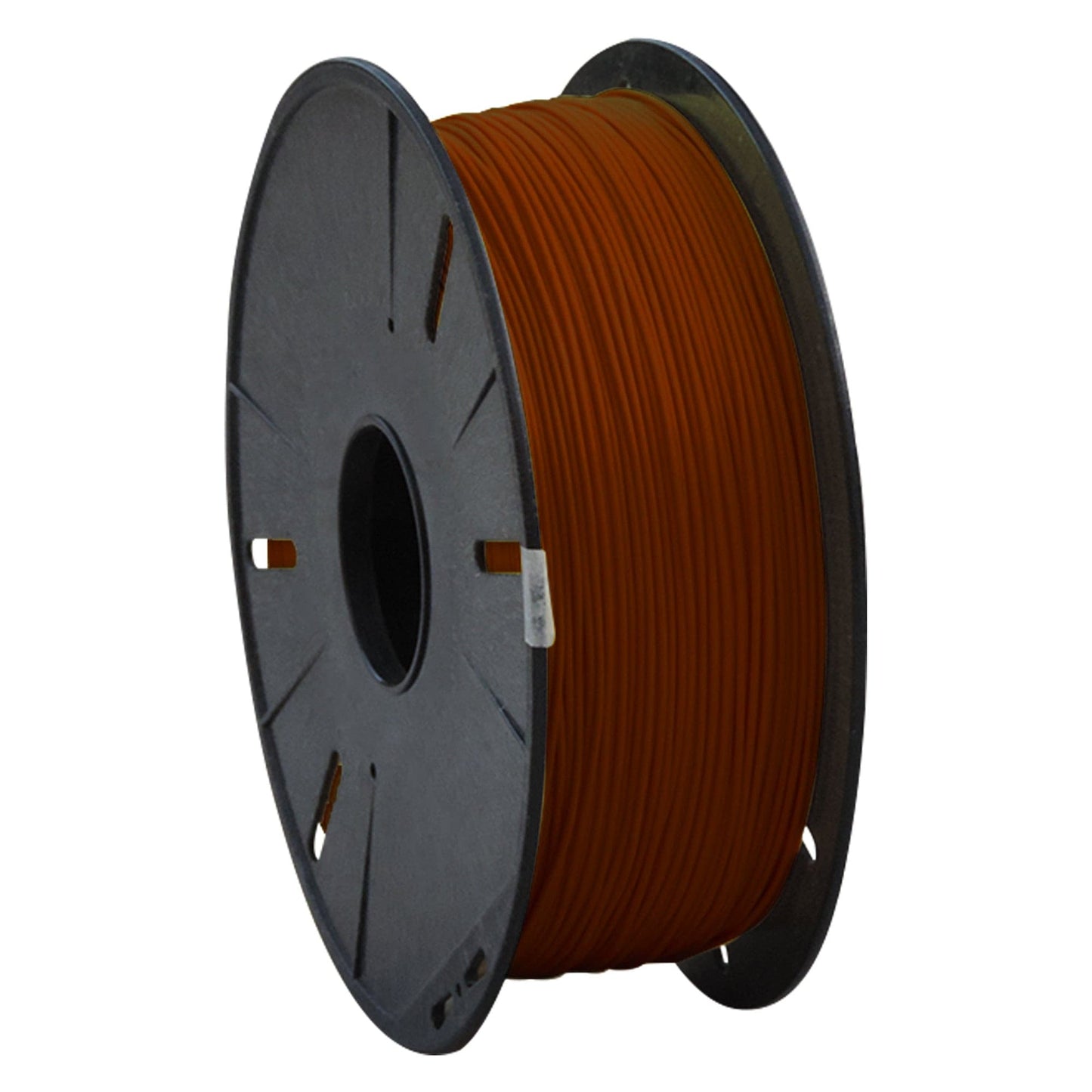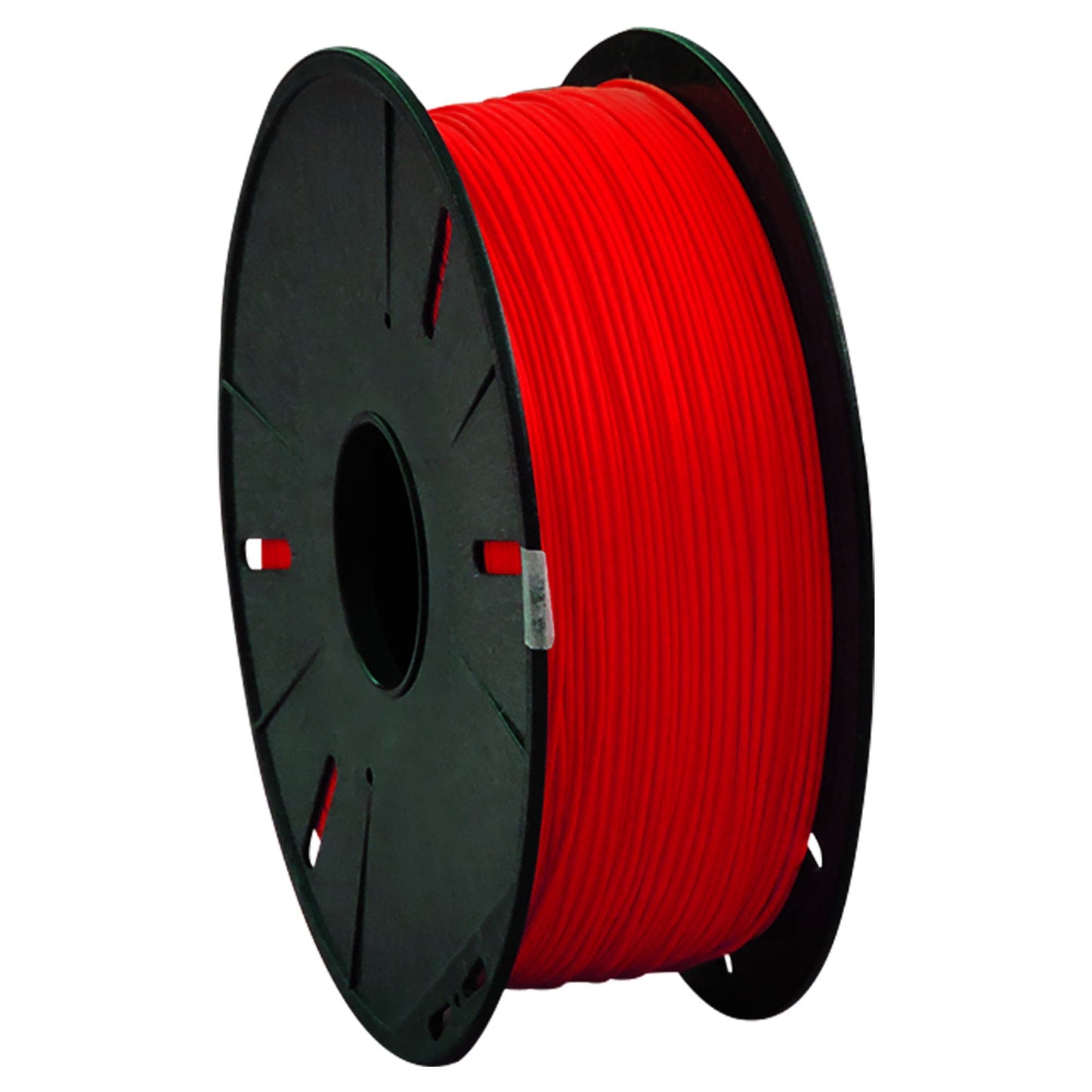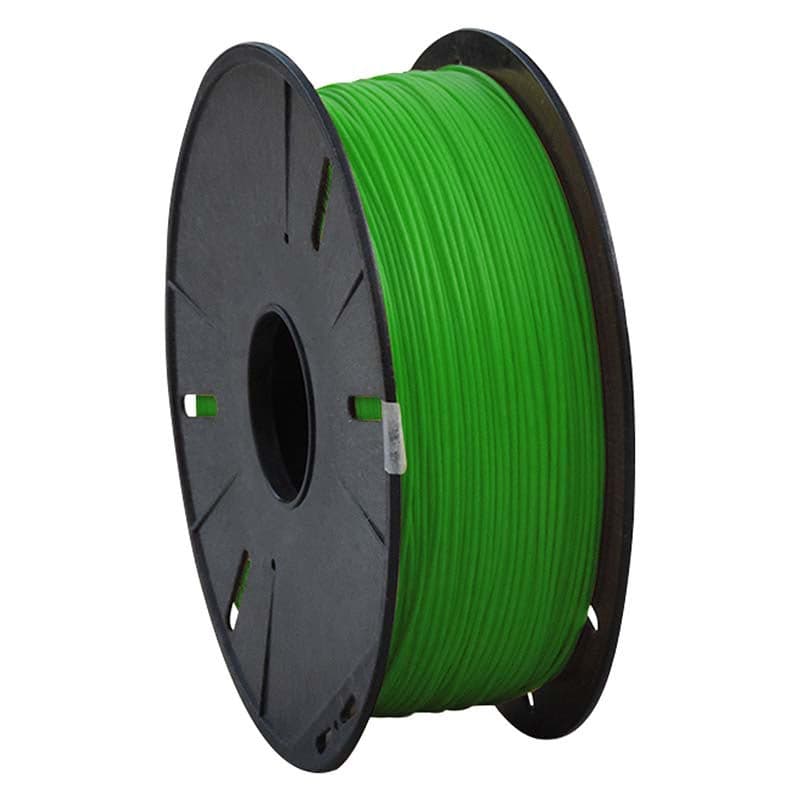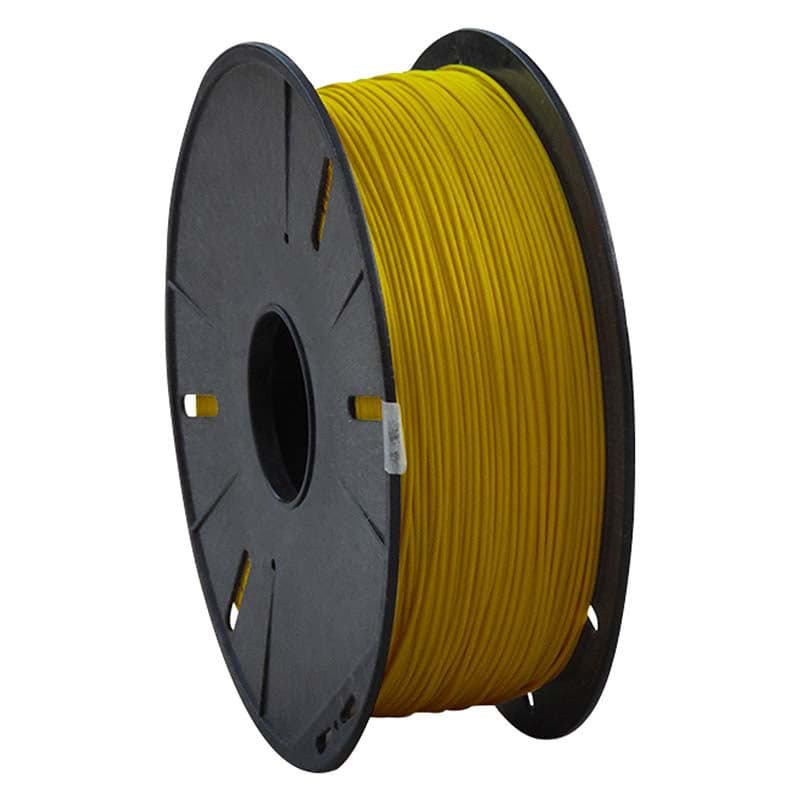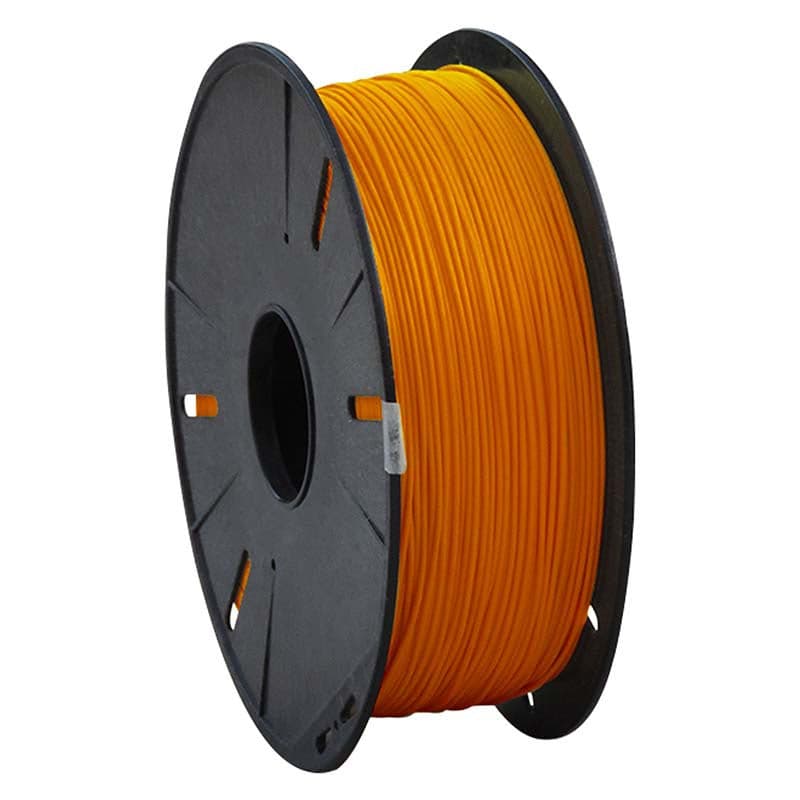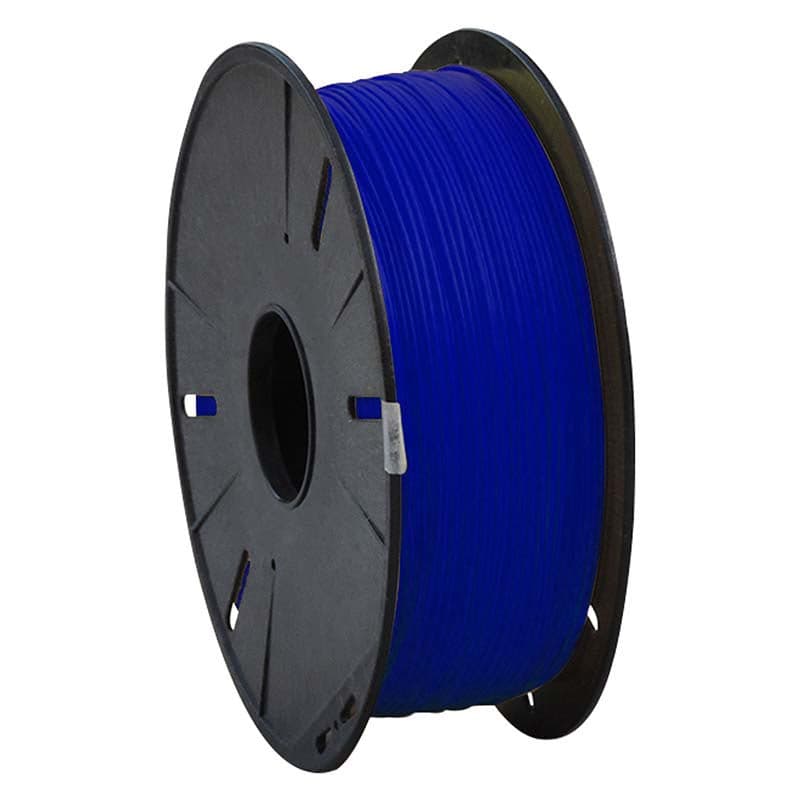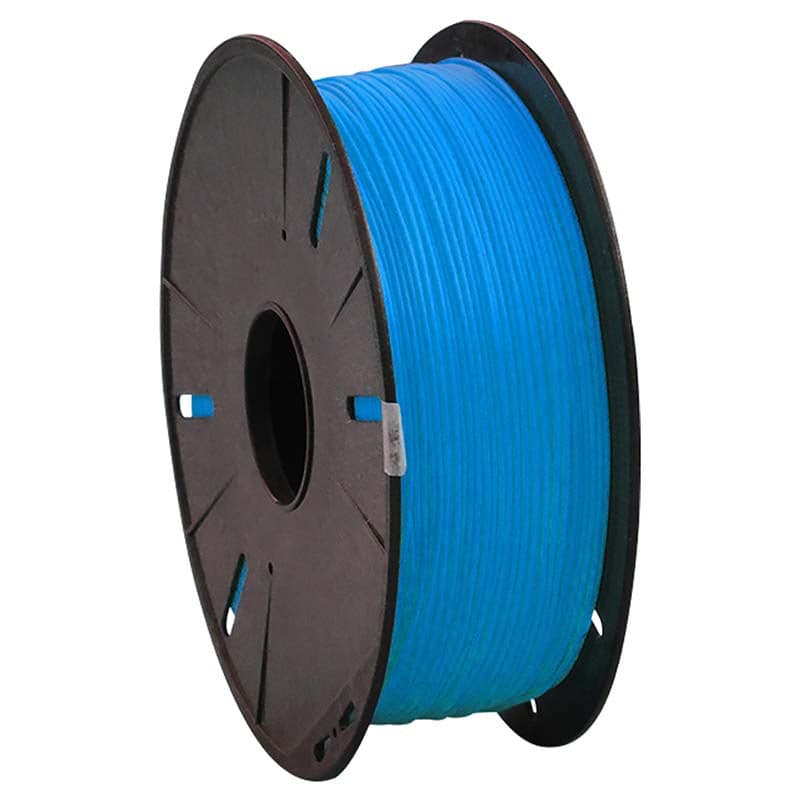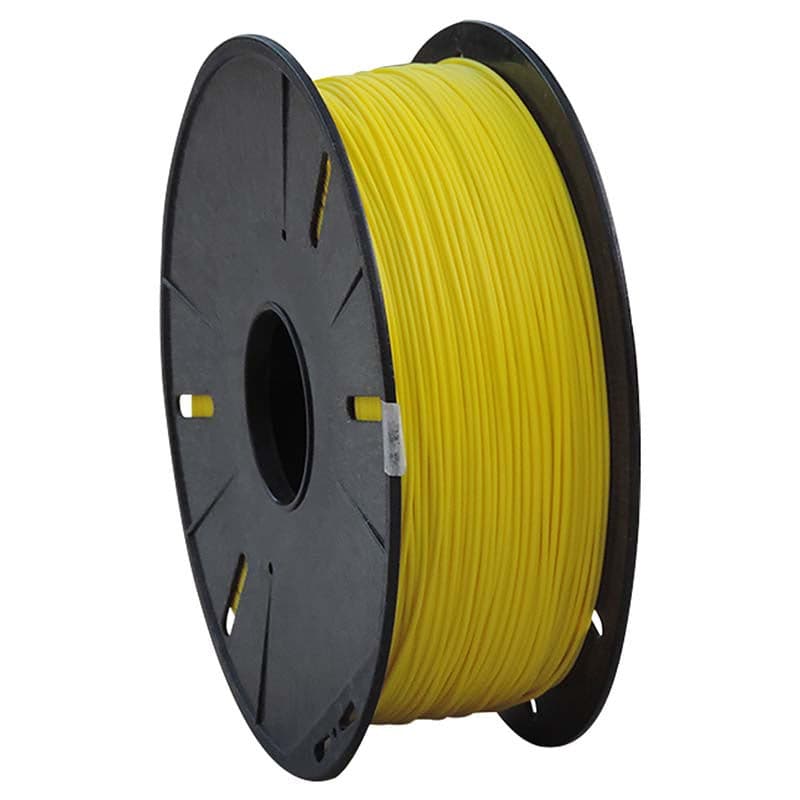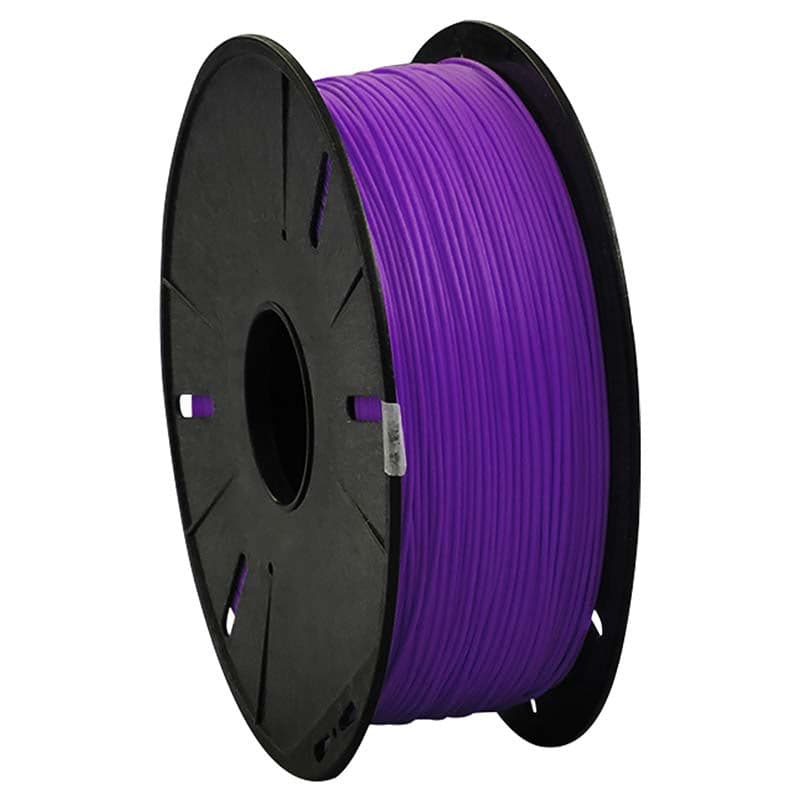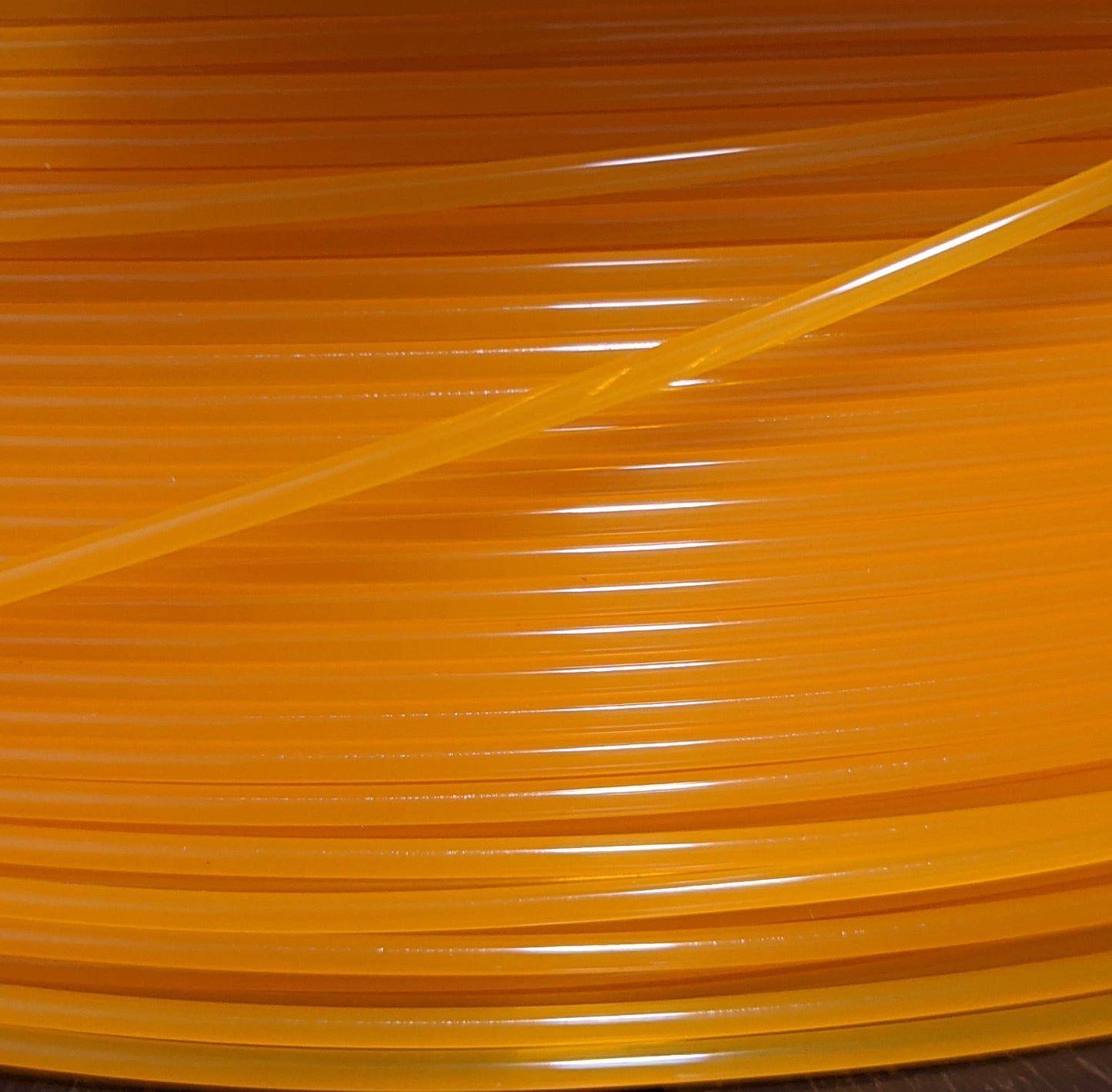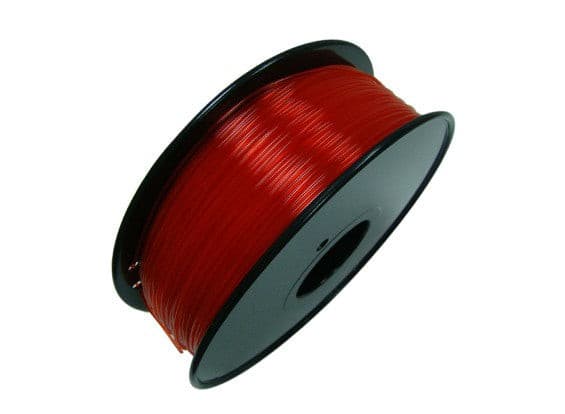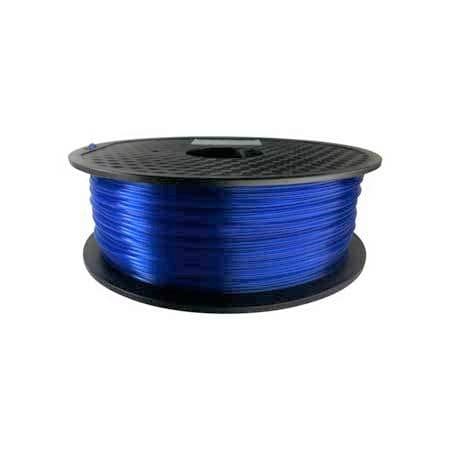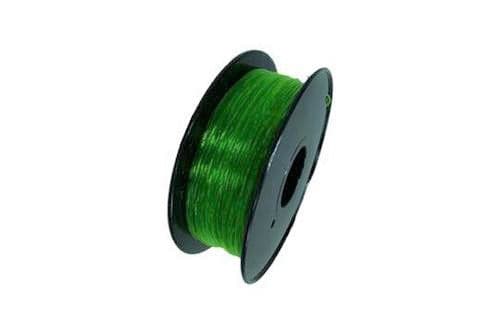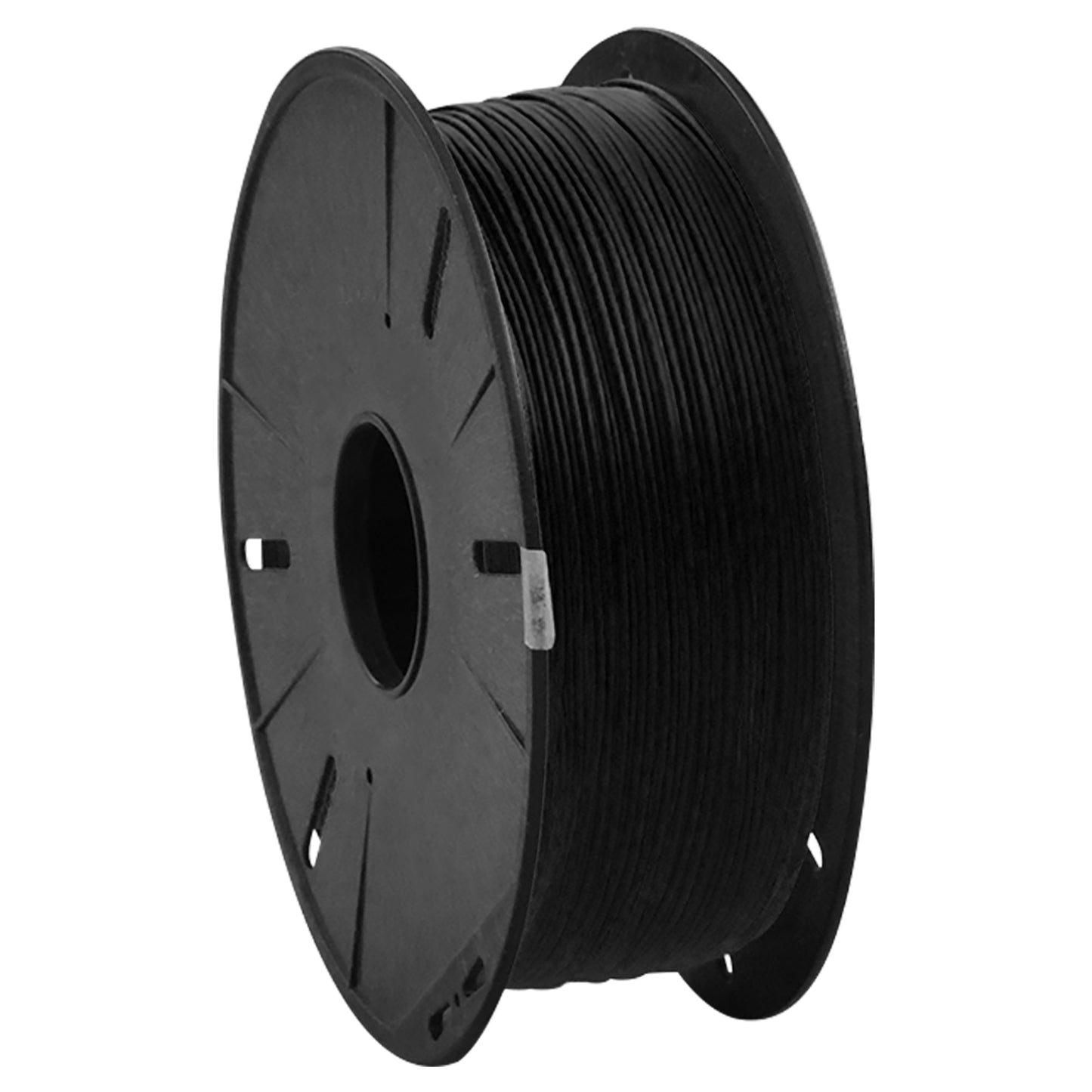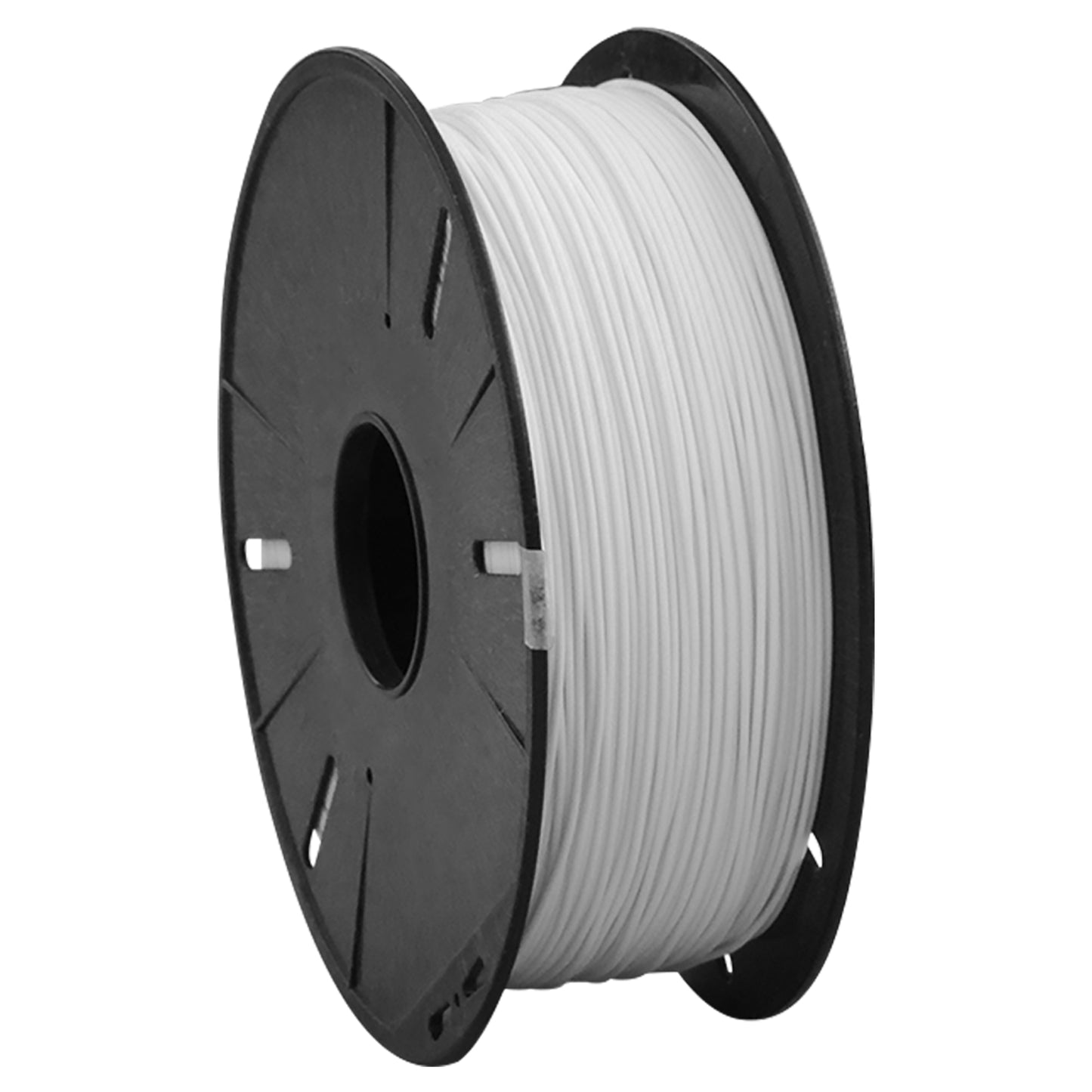 Great buy
Dream Polymers PLA works great after I switched to direct drive. Prints are great and very flexible.
Definitely getting more
Price aside this is really nice filament. And the low price in and it becomes a no-brainer Prints out very smoothly. No clogs or any issues when printing. I do find it prints best at 205-210° on my printer and 80mm/s is no problem. Colour is consistent and solid. Layers stick together very well and I haven't had a single layer separate yet. Over all I'm super impressed and when I compare with the big brands I get the same print quality and strength at a MUCH better price. I'm sold on it and I'm already planning my next order.
Filament
I am very happy with my order,. How ever my second attempt tp order from you store I was not happy with. I tried to order filament and your website would not allow me to add more than 4 roles of filament to shopping cart. I had to order from another website.
Great material, great price
Dream Polymers
The Waterbird deal for 5 rolls of filament was the best by far I was able to discover. I have used the filament several times now and I find it very good. I am very pleased with my purchase and I will be dealing with them again